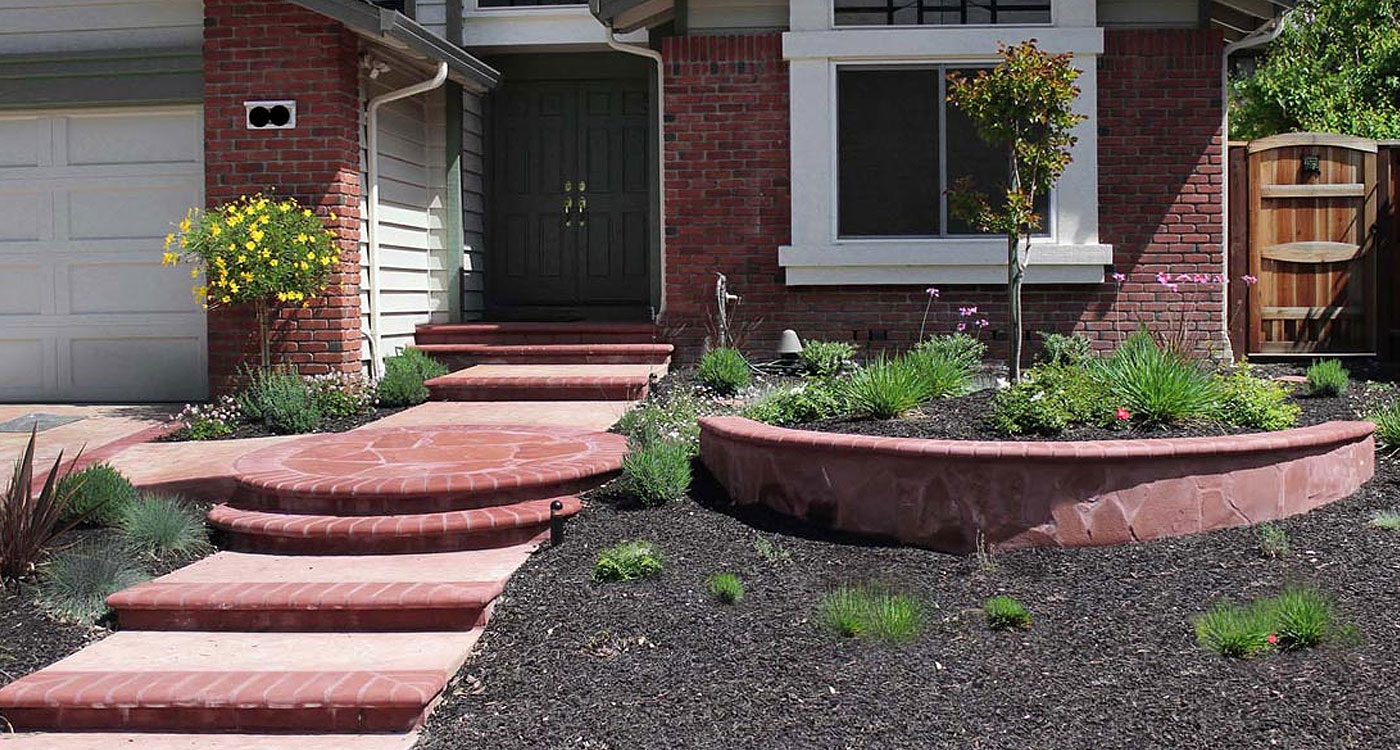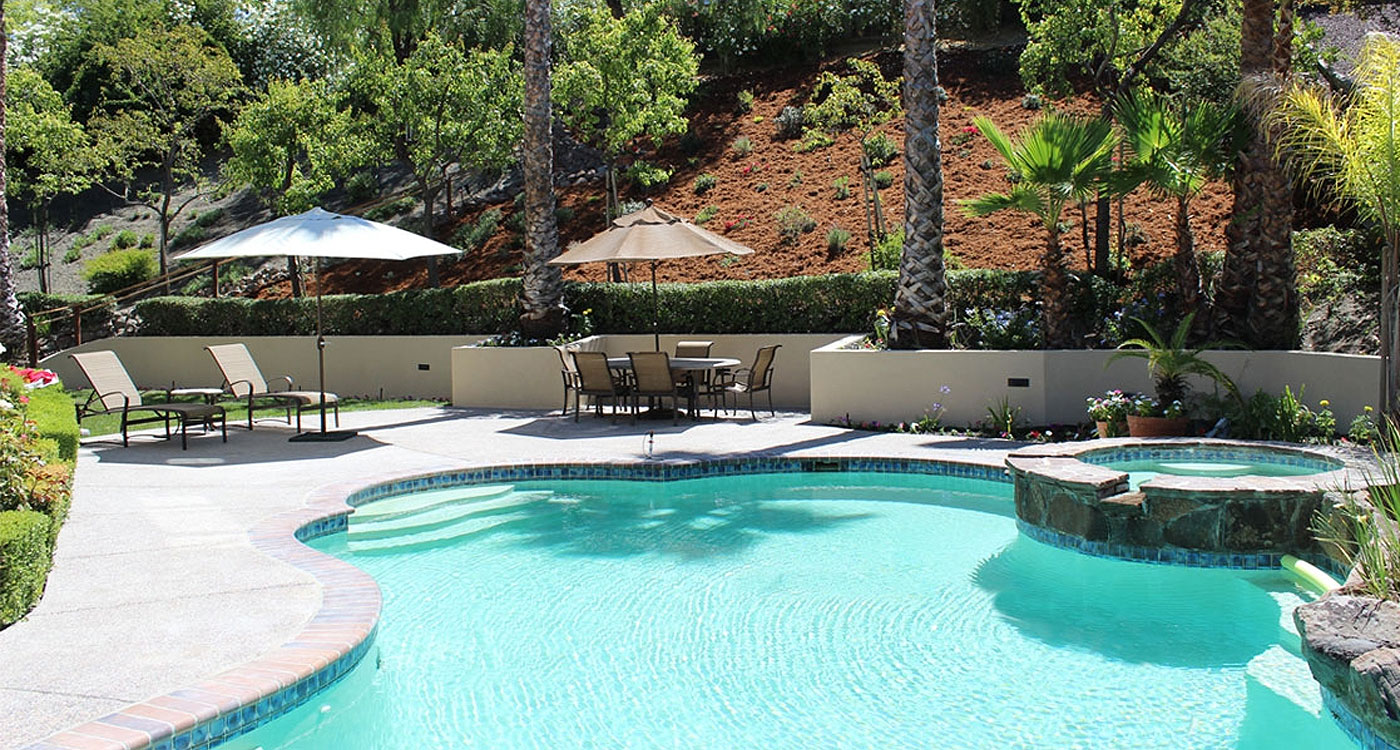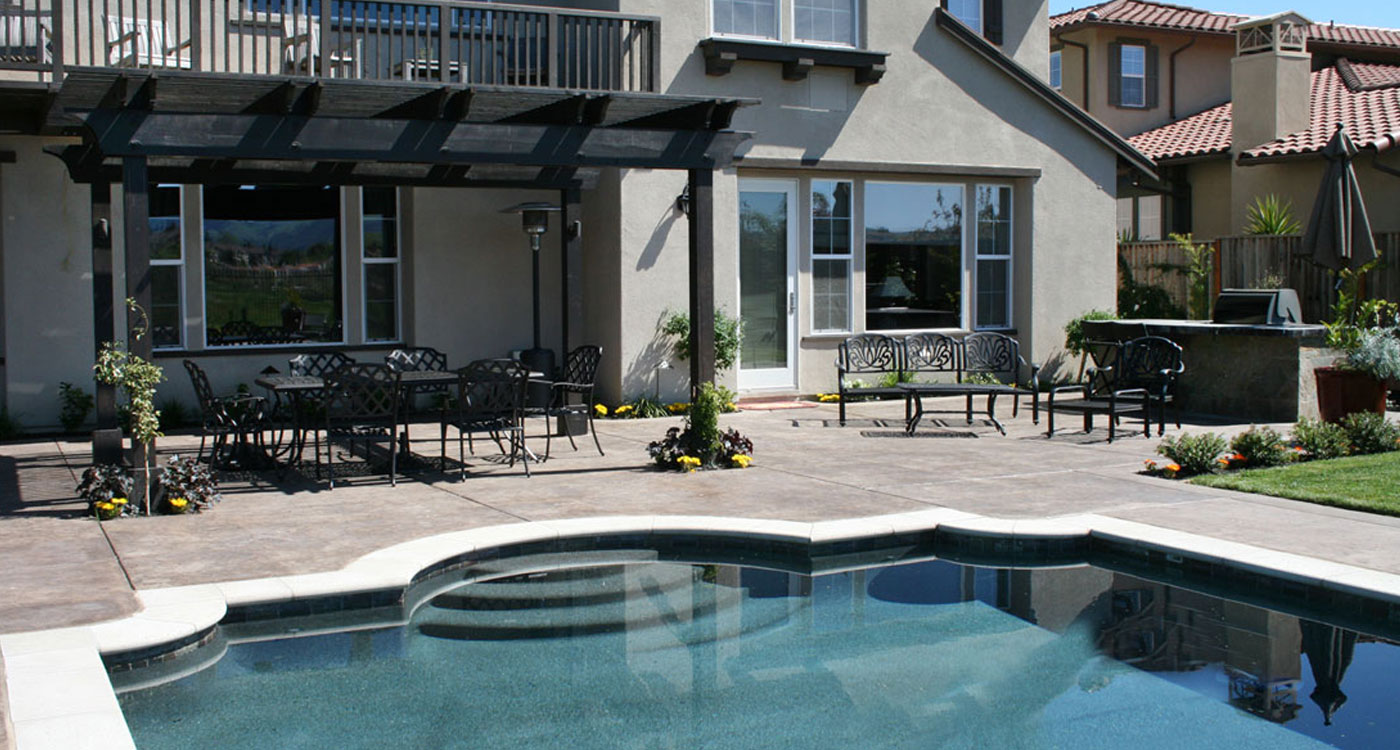 Whether you're in need of a new driveway, retaining wall, pool, or pond, or are simply enhancing your existing landscaping, Arreola Landscaping can help you realize your dreams. Customers are number one with us, so we work hard to surpass your expectations and ensure you are totally satisfied. At Arreola Landscaping and Pool Design our team comes to you with great references and creative design solutions to help solve all of your landscape needs.
Design, Create, maintain
The first step to realizing your dreams is to develop the perfect design. A design that captures your imagination, while remaining true to environmental requirements and indigenous species. Next comes the creation of the design. This is where the magic happens. Our expert team knows exactly how to construct your new landscape. We have the tools and the know-how to make it happen, the right way, the first time. The final step is maintenance. Now that you have the landscape of your dreams, you'll want to keep it maintained. Since we built it, we can maintain it, better than anyone else. So contact us today to see how we can help you realize your dreams!